Are you super excited for the Summit? OMG me too! It's been four years and we're all eager to get back together again IN PERSON!
It's important for us to get as much value as possible out of the trip so I was really excited when I was invited by Kajabi to run a meet-up at the event.
I know I can add so much REAL value - IMPLEMENTABLE value - STRATEGIC value - above and beyond the more conceptual sessions that are planned for the Summit. Read on to find out about how you can reserve your place to my free event.
RESERVE YOUR SPOT NOW
There are very few people who know Kajabi as well as I do - seriously! The Kajabi support team send people my way to help them find workarounds and solutions because Kajabi has many different ways of providing the end result - and I know them all.
Imagine being in a room with me available to answer every question you can think of. That's what attendees of my regular meetups at my home in England enjoy - it's a constant stream of Q&A and I'm buzzing by the end of it!
Bring your macbook, show me your stuff, share your ideas for feedback, discuss issues or obstacles, fix your DNS once and for all.
Because I'm in England lots of you are unable to attend - but this year you can attend because I've been invited to run my meet-up the day before the Kajabi summit begins - helping you optimise the cost of your trip to Texas! Soooo much more bang for your buck! It's a no-brainer!
HELL YES - WHERE DO I SIGN UP????
JOIN IN AND EXPLODE YOUR KAJABI SITE IN ONE DAY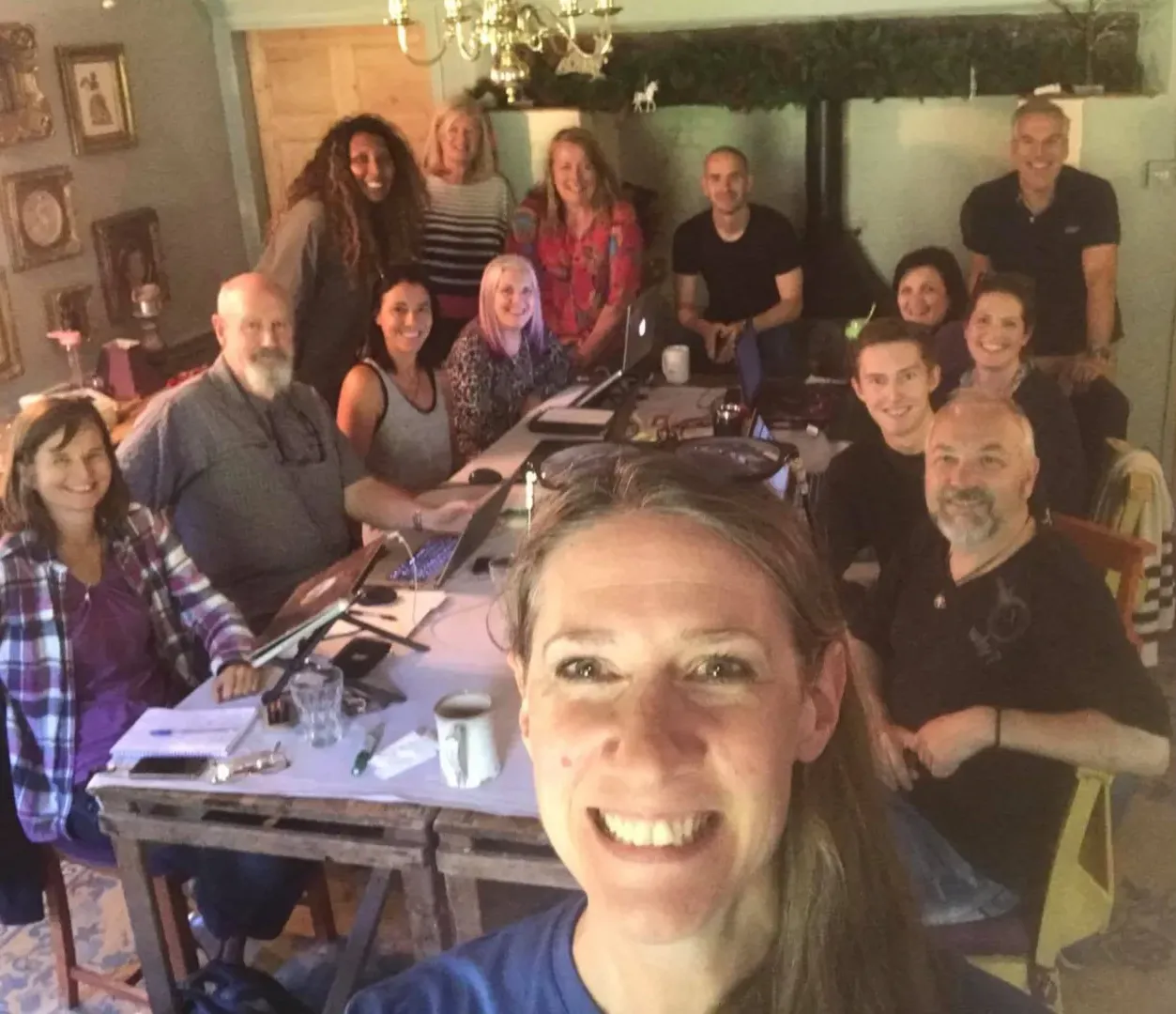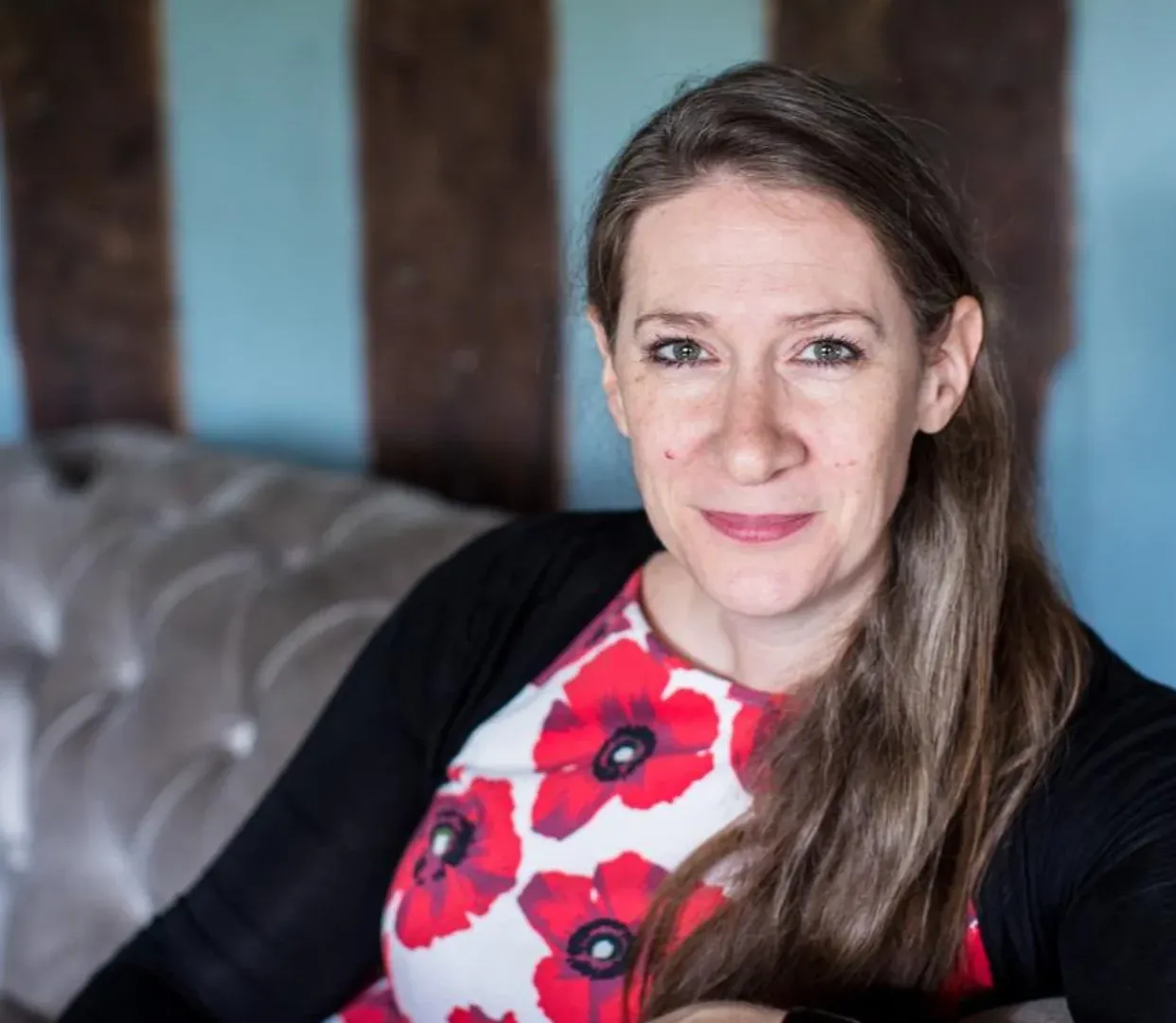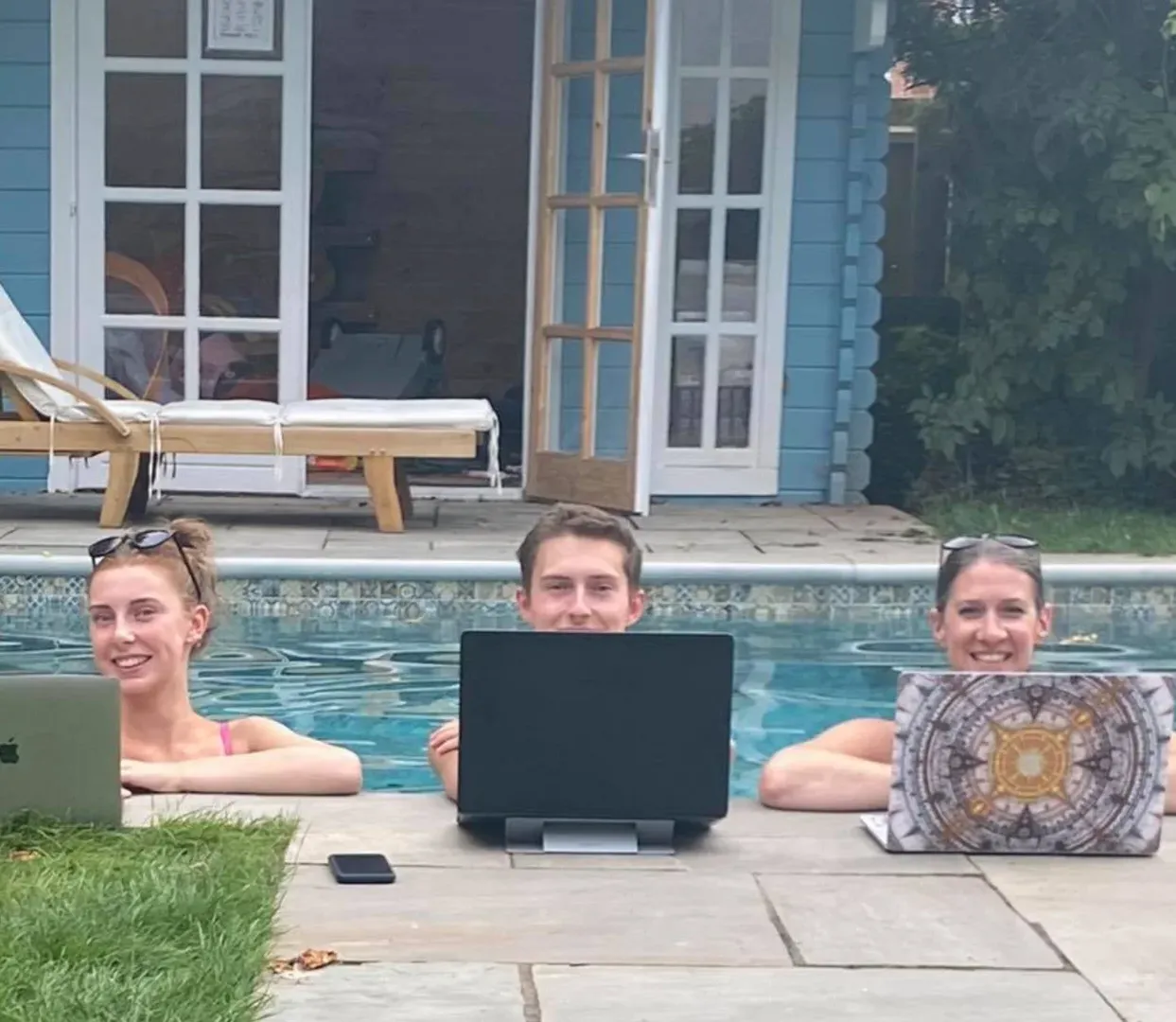 Jodee and her team are absolutely brilliant! I am an agency owner and had to lean on Jodee's Kajabi expertise to solve a complex client issue. Within 15-20 minutes of showing her the issue we were experiencing, she came up with a solution that not even Kajabi could provide! I highly recommend working with Jodee and her team - especially if you have a complex, custom build!
Francesca Orsomarso

So grateful for Jodee Peevor for all her help with Cloudflare set up and helping me sorting it out!! She is truly the Kajabi Goddess and a Cloudflare wizard! I was determined to stay awake until 12am just to be able to get her help! Highly recommend her expertise! And she has a huge heart and a smile that lights up the room.
Oxana Ormonova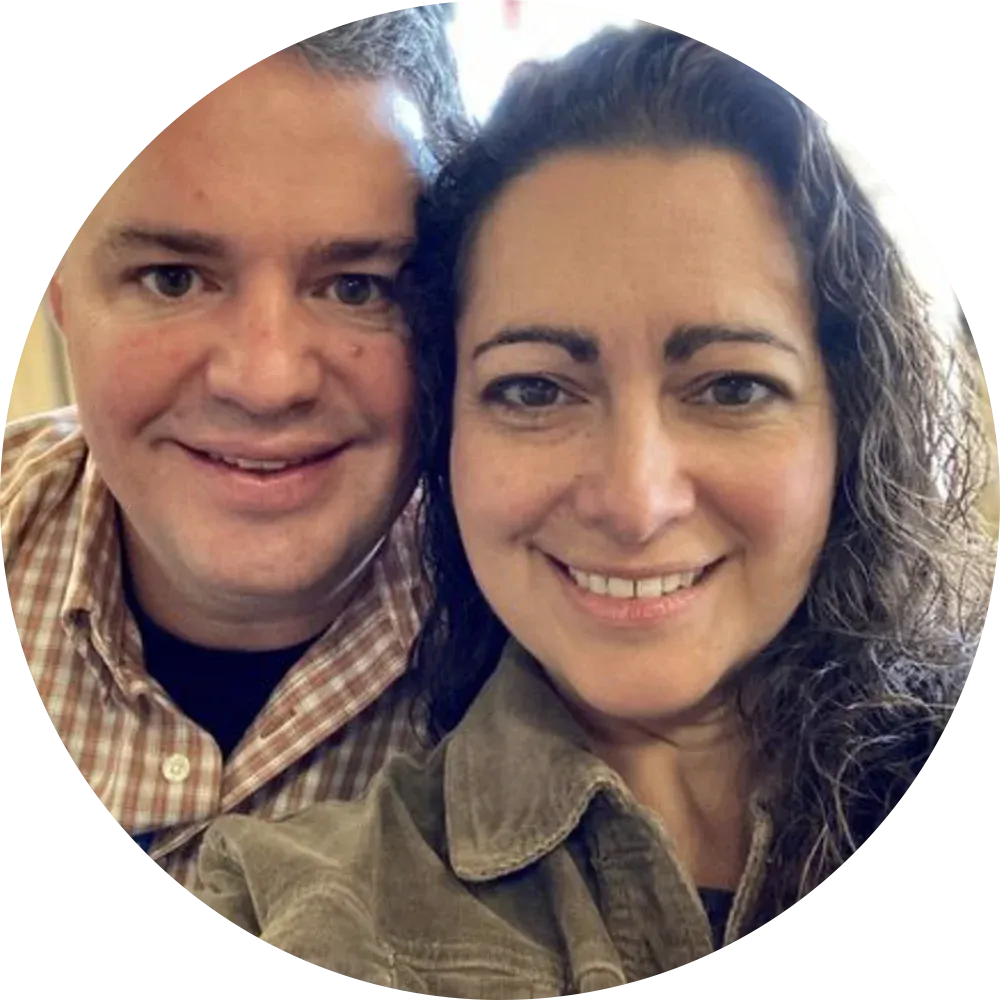 Shout out to Jodee Peevor and her wonderful team at Unlocked Club for providing valuable help with a bit of code that needed modifying. You're such a generous member of this community and so appreciated!! 🙌
Mike Fontecchio